Welcome friends in Christ.  We are happy that you have chosen to visit our website and wish to know more about us.
Our congregation is made up of families of all ages who share a unique blend of Christian Service.  There is a place for everyone.
First Church is a very caring congregation that strongly believes in reaching out beyond themselves to spread and apply the Gospel of Jesus Christ.  Here you will find a warm welcome and ample opportunity to grow in your relationship with Jesus and His Church.
WHOEVER YOU ARE, WHEREVER YOU COME FROM, YOU ARE WELCOME INTO OUR CHURCH FAMILY
Wednesdays at 11:00
Sundays at 9:30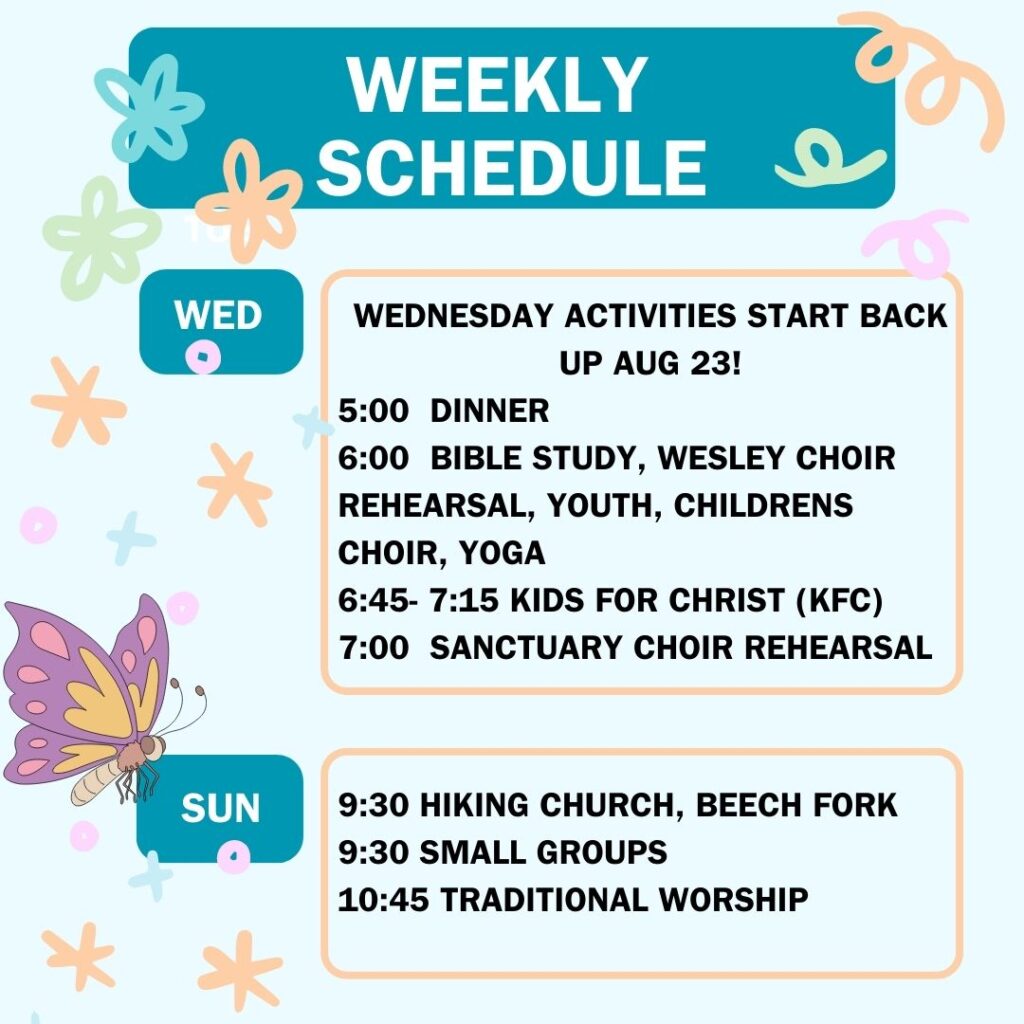 "I have been coming here since 1968. Since then I have ushered at 2 different times, and had my wife's funeral here. This church means everything to me."